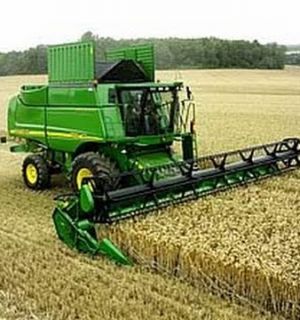 Our Services
We have an experienced team of salesmen with a wealth of knowledge on used farm equipment and machinery.
Our experience has been gained through years of farming our own land and in trading of used farm machinery of all makes and models. We are able to give immediate values on your own part-exchange farm equipment and are ready to help you make the right choice.
We stock a wide range of used farm machinery with experience in all the main brands such as Fiatagri, John Deere,Case IH, New Holland, Massey Ferguson, Rakovica IMR, Belarus, etc and many different models.
If we have not got the equipment you want, tell us and we will endeavour to find one for you.
Our sales team are backed up by an efficient and skilled workshop team with full in-house used farm machinery repair and equipment rebuild facilities. We are able to deliver to your doorstep using our own fleet of Lorries which deliver across the Egypt